Changing the 1031 experience
"For Fyntex senior management, we've always known that there has been a need within real estate related financial services for a superior approach to client interaction and transparency, processing efficiency, and data security. One of our first efforts was to modernize the 1031 exchange experience, an unregulated process that lacked an industry solution which provided true funds security, client visibility, and encrytpted data security for investment propery sellers" - Dean Senner, Fyntex Chief Executive Officer.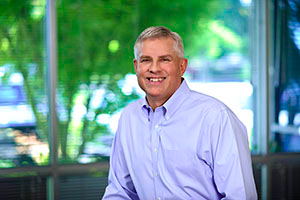 In addition to transparent and secure 1031 exchange processing, we've worked with real estate industry leaders to develop a comprehensive education and processing plugin. This plugin can be integrated directly into our partners websites which gives they as well as their clients direct access to world class educational content and processing.
Here is how we're changing the 1031 experiential landscape with these industry firsts:
Exclusive use of Qualified Escrow Accounts for true funds security. There is absolutely nothing safer.
An encrypted data regimen for all documentation and communications.
A secure Exchanger Client Portal for transactional tracking.
A national Partner Program with branded 1031 Resource Center.
The industry's first state of the art end to end processing platform.
A 1031 educational and processing plugin for search and brokerage platforms nationwide.