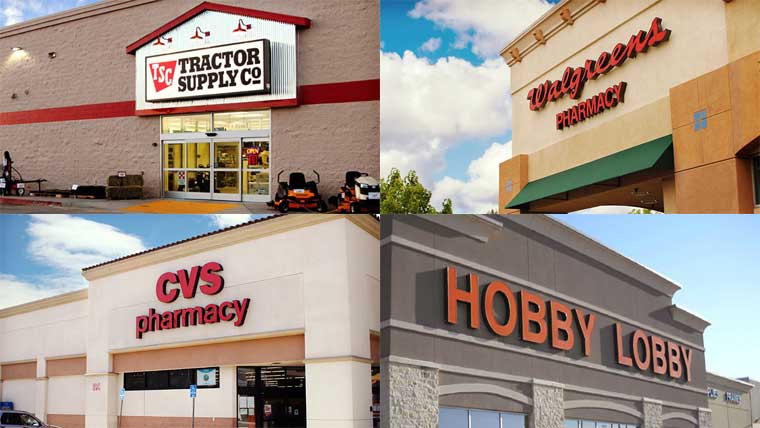 One of the most popular trends in 1031 exchanging is acquring a partial interest in an investment grade property which is either profesionally managed for the owners or managed by a credit tenant.
This allows you to own a management free investment with others where your ratable share of the rents is sent to you monthly.
Types of available properties
Triple net medical, fast food, hospitality, apartments or office. You select the level of investment, the property type and the location from the portfolio available from our Partners. Most properties are debt-free and pay a steady and reliable cash flow plus equity growth potential.
Leases guaranteed
Monthly cash flow, tax benefits
$25,000 Minimum investment
Locations in growth areas
New construction NNN available
Net Lease Glossary
The definition of what constitutes a net lease is actually quite broad and depends almost exclusively on what is written into a given lease. Net leases are broken down into three primary categories that deal with the main cost categories of taxes, maintenance and insurance fees.
Net Lease: tenant pays one of the three expense categories.
Net Net Lease: tenant pays two of the three expense categories.
Net Net Net (TripleNet) Lease: tenant pays all three expense categories. Triple net leases usually include an entire building and are written for longer periods than the other two categories.